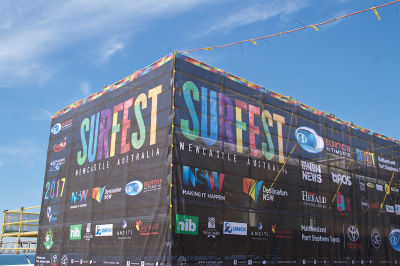 Surfest
Established in 1985, Newcastle Surfest is a local institution. Featuring up to eight events and, in 2017, over 800 local, national and international competitors, it's the largest surf festival in the Southern Hemisphere, held right here in Newy at picturesque Merewether Beach. Surfest runs for sixteen days over February and March. For dates, event listings and information, check out surfest.com.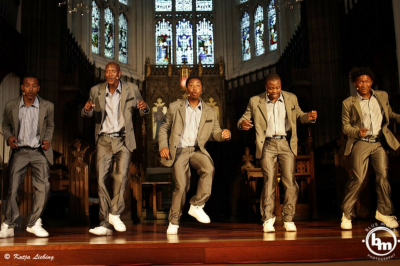 Newcastle Fringe Festival
A recent addition to Newcastle's cultural calendar, the Newcastle Fringe Festival features comedy, theatre, music, dance, cabaret, circus and more held in unusual venues all over the city. With a commitment to student, graduate and amateur performance, the Newcastle Fringe is working hard to grow the Newcastle's next generation of talent. The 2018 festival will be held in March. To apply, get involved or for more information, visit www.newcastlefringe.com.au.
Newcastle Writers Festival
The Newcastle Writers Festival showcases the best in local, national and international writers and thinkers in the amazing surrounds of the Newcastle Town Hall and Civic Theatre. With a range of free and paid events, as well book signings, workshops and a as a family fun day full of activities for writers and readers of all ages, the festival is always surprising, thought-provoking and entertaining. Established in 2013 and held every year in April, the festival is constantly growing and evolving as it cements its place in Newcastle's cultural calendar. For more, visit newcastlewritersfestival.org.au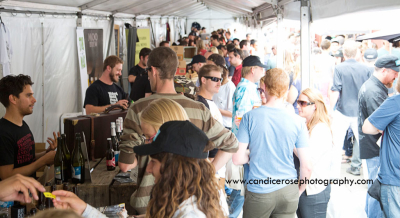 Newcastle Beer Fest
Newcastle Beer Fest is held every April and features beers from a huge range of breweries around New South Wales and Australia. There's also food, entertainment and – usually – sunshine. It doesn't get more Novacastrian than that. Check out newcastlebeerfest.com.au for more.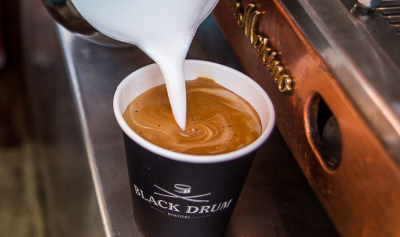 Maitland Aroma Festival
Coffee and chocolate might be the staples of a late-night study session but to some they're an art form. Head out to Maitland one wintery August weekend and warm up at a whole festival dedicated to coffee, chocolate, music and more. Visit www.maitlandaroma.com.au for more details.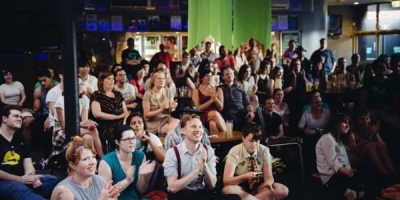 This is Not Art
This is Not Art – or TiNA, as it's known – is a four-day arts festival that takes place over the October long weekend every year. Incorporating the National Young Writers Festival, Crack Theatre Festival and Critical Animals, TiNA is experimental, innovative and inclusive. All events are free and held in an eclectic variety of venues around the Newcastle CBD, with some spilling out onto the streets, parks and beaches. 2017 will mark the festival's twentieth and biggest year. For a program of events or to get involved, visit thisisnotart.org.
Image courtesy of NYWF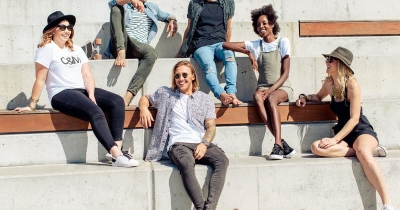 Newcastle Fashion Weekend
Newcastle Fashion Weekend is a celebration of fashion, lifestyle and beauty, held in October. Featuring high-end, established and emerging designers as well as homewares, workshops, panels, live entertainment, high tea and, of course, plenty of shopping, it promises to be one gorgeous weekend. Visit www.newcastlefashionweekend.com.au for more.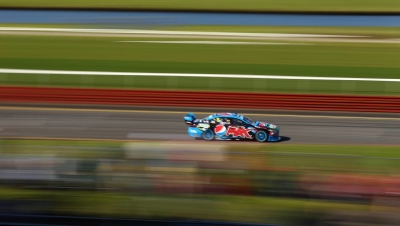 Coates Hire Newcastle 500
The Supercars are roaring into Newcastle for the first time in 2017, with three days of thrilling race action and entertainment for all ages. Set along the picturesque harbour and beaches, this is sure to become one of Newcastle's biggest annual events, to be held every year in November. For more information and tickets, visit supercars.com.