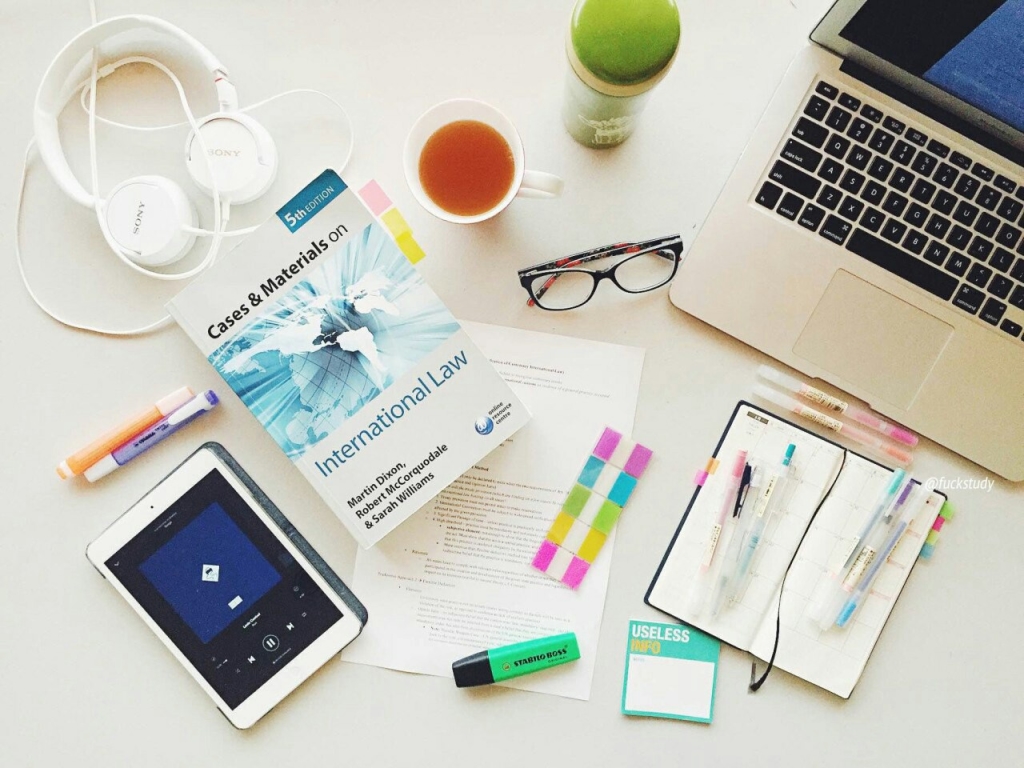 (Image: Pinterest)
It's October, which means the weather's warming up and most of Newcastle is heading down to the beach and intuit he great outdoors to enjoy the sunshine. Unfortunately, for many of our NewSA residents, October means it's time to start thinking about the end of the year, and that means Exams and assignments. Don't despair – we've put together a list of five smartphone apps that might make studying a little easier, so you can get everything done and get outside that little bit sooner!
1. Be Focused (mac – also available for android and windows)
The pomodoro method is a longstanding trick for increasing productivity by breaking your workload into small manageable chunks with short breaks in between to rest your brain and your eyes. Of the many pomodoro apps out there, Be Focused has always served us well. Set your work time and your break time, and then see how many pomodoros you can smash in one day.
2. Evernote (all platforms)
Every student's best friend, Evernote is perfect for pulling together all your lecture notes and course materials so you can access them easily when you need them. Get organised with checklists, planners, to-do lists and add voice reminders for things you really don't want to forget. Add in links from the web and your computer and keep everything in one place that syncs across all your devices so you can carve out a few minutes to review your notes whenever and wherever you are. Perfect!
3. Spotify (all platforms)
Not everyone likes to study to music but if you do, Spotify is perfect for finding or creating playlists that will have you zipping through your work with a bop of the head and a smile on your face. The free version features ads and a few less features than the paid version, but you can get a 30-day free trial that will get you through the worst of the study season.
4. Instapaper (iphone/Ipad and android)
Instapaper is a clever little app that lets you save anything you find online to read later. Use it to save articles and research that's critical to your essays and reports so you can read them any time – or for fun reads that you stumble across on your pomorodo-permitted breaks, so you can get back to work more quickly and know you've got something light to look forward to at the end of the study tunnel.
5. Dropbox (all platforms)
As comfortable and spacious as NewSA's rooms and common spaces are, sometimes it's nice to get out and about. Having dropbox on your phone, tablet and laptop or desktop means you can access all your files across all of your devices, or from any computer, and any work is backed up in case of loss, theft or disc failure. These days you can also access your dropbox from places like the Officeworks print and copy centre, so there's no more having to muck around with USBs, and you can be making edits on your phone right up until you're ready to print!
This list is just the tip of the iceberg. There are hundreds — maybe thousands — more specialised study apps out there, for everything from note-taking to quizzes to essay-writing and referencing to looking after your health while you study. Tell us your favourites in the comments!